Send Unlimited Massage to your customer with bulk WhatsApp marketing Software.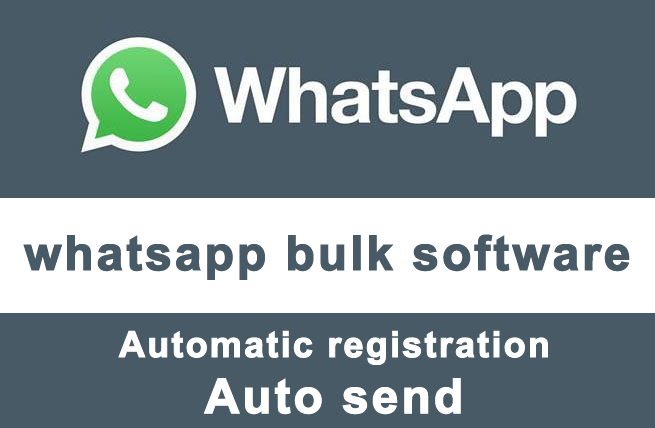 Is your business not getting sales or more business for your organisation? Today's is common and easy way to send text, Images, Videos, Voice, and files with anyone does't matter where they are live. Everyone using WhatsApp Mobile Application for personal and professional work, because it's very easy and free of cost, you don't need to pay any price to use. If you are running any company or providing any services you must used WhatsApp Application once in your life.
What is WhatsApp Marketing Software?
WhatsApp Marketing Software is a tool where you can send unlimited text, images, videos, file to unlimited contact in one shot. All users can create and maintain WhatsApp marketing campaign and also control speed, a delay time between message, and also user can control sleep time.
How to use?
Why WhatsApp marketing Software required?

In WhatsApp mobile application you have to saved customers contact details in your contact list manually which is time taking process and hard. And also sending one by one is also very hard to send separate massage your customers to big contact list. With this software you can send whatsapp msg without saving any contact details in your phone or device. You just need to import your contact database in the software and send them in one shot.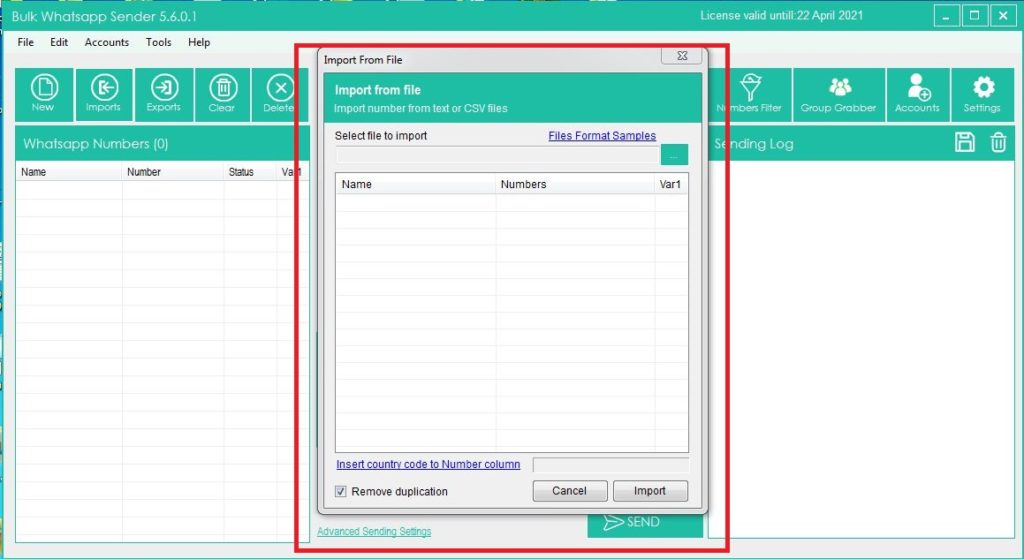 Let me know if you have any query or want to purchase this software.
Just comment your requirement or chat with our chat support team.